The Book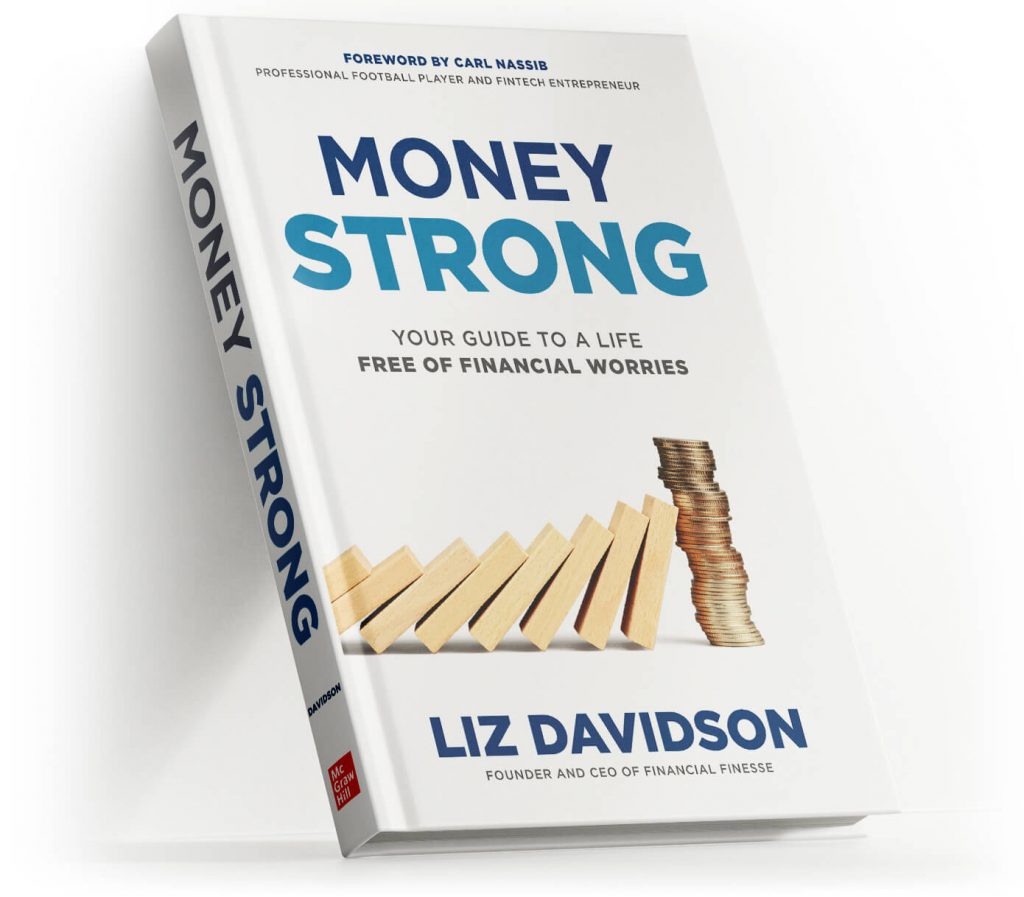 Through partnerships with many of the world's best-known brands, Financial Finesse, has helped millions of Americans from all walks of life to take control and begin living a life free of financial worries. With Money Strong, Financial Finesse Founder and CEO, Liz Davidson, shares proven tactics for success learned over the firm's 20+ years of changing financial lives. With equal parts compassion and expertise, Davidson teaches the critical building blocks of financial wellness. She also reveals Financial Finesse's START™ framework for the very first time:
• Set Yourself up for Financial Success
• Tackle Your Financial Stress
• Advance Toward the Life you Want
• Role Model Positive Financial Habits and Behaviors
• Thrive by Living your Purpose
The Author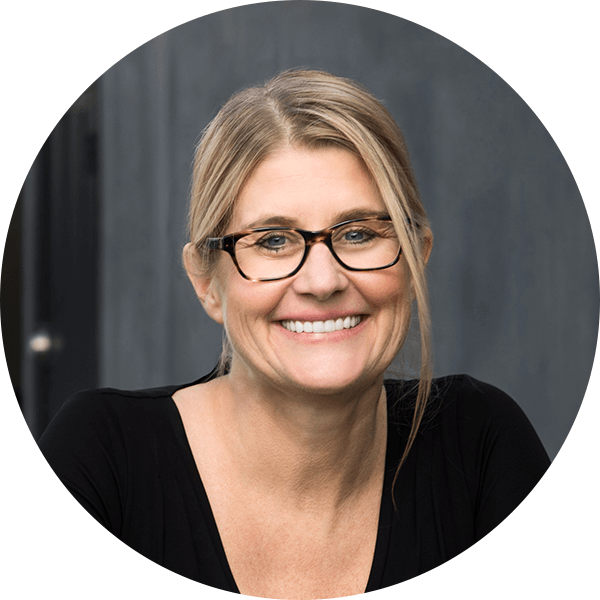 Liz Davidson,
Founder and CEO of Financial Finesse
"The reality is money can be a hellish prison that holds us captive to doing whatever is necessary to stay afloat, or it can be one of the greatest sources of freedom that fuels our ability to live an incredibly meaningful, fulfilling, purposeful life. And that's the reason I've decided to write this book."
Get the Book

If you'd be interested in sharing Money Strong with your workforce, reach out to your consulting or client success contact to discuss options. Or contact us here.