Don't fit into one of these boxes?
Good! We like different. Tell us more about yourself and how you can help us change lives.
What?
Together, we can change more lives.
Financial Planners
Our Financial Planners are in the business of changing lives. And they're the best in the business. Are you one of the 2%?
Technology
Our IT team makes everything the business touches better, faster, stronger. Want to design and build new products and see your work make an immediate impact?
Administration
Finance, Accounting, HR, Marketing,
Administration, Event Planning and more – our HQ team is the magic behind the curtain that keeps the show going!
Client Success
We partner directly with our clients' HR teams to deliver award-winning results on a daily basis. People-pleasers only, please.
Consulting
Our Consulting team creates customized programs that engage employees and employers alike. Are you a left-brained creative problem solver?
Internships
We have coffee in our veins, so no coffee runs necessary. Invest in yourself and work directly on projects that help further our mission to build a financially healthy society.
Why?
Imagine a career where you wake up inspired, feel fulfilled at work and return home excited to do it all over again.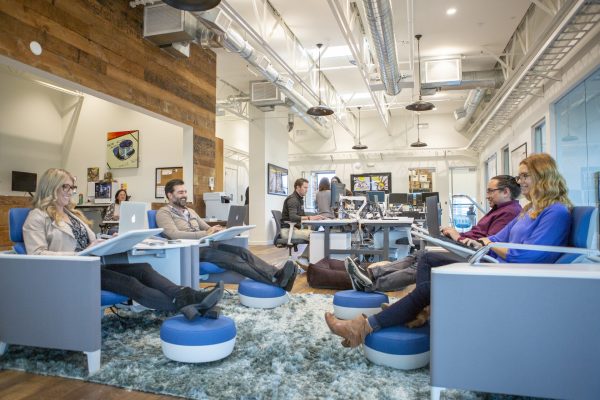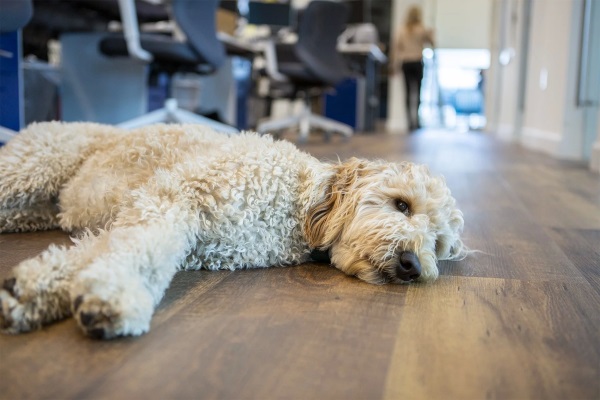 Employer paid medical, dental, vision, and life insurance
401k with generous match
Best-in-class financial wellness benefits
Flexible work environment
Fully stocked kitchen
Office dogs
Casual work environment