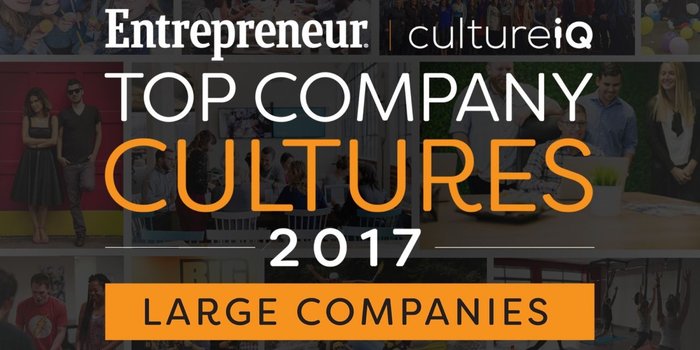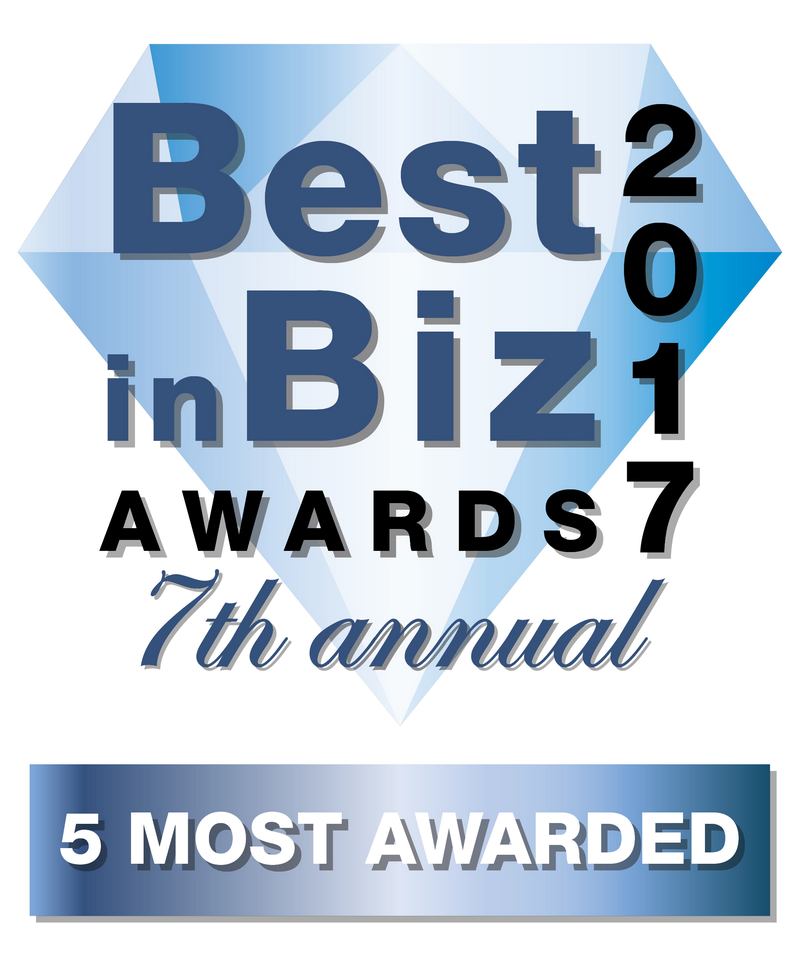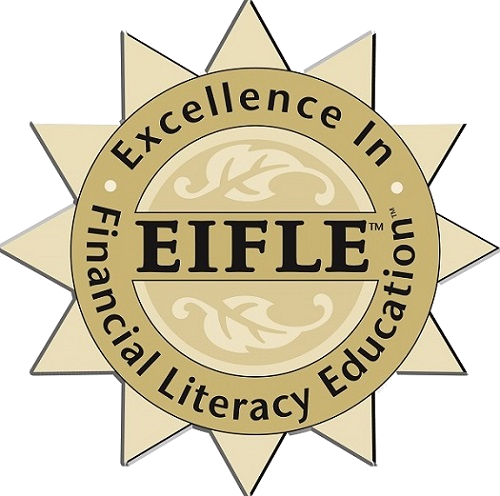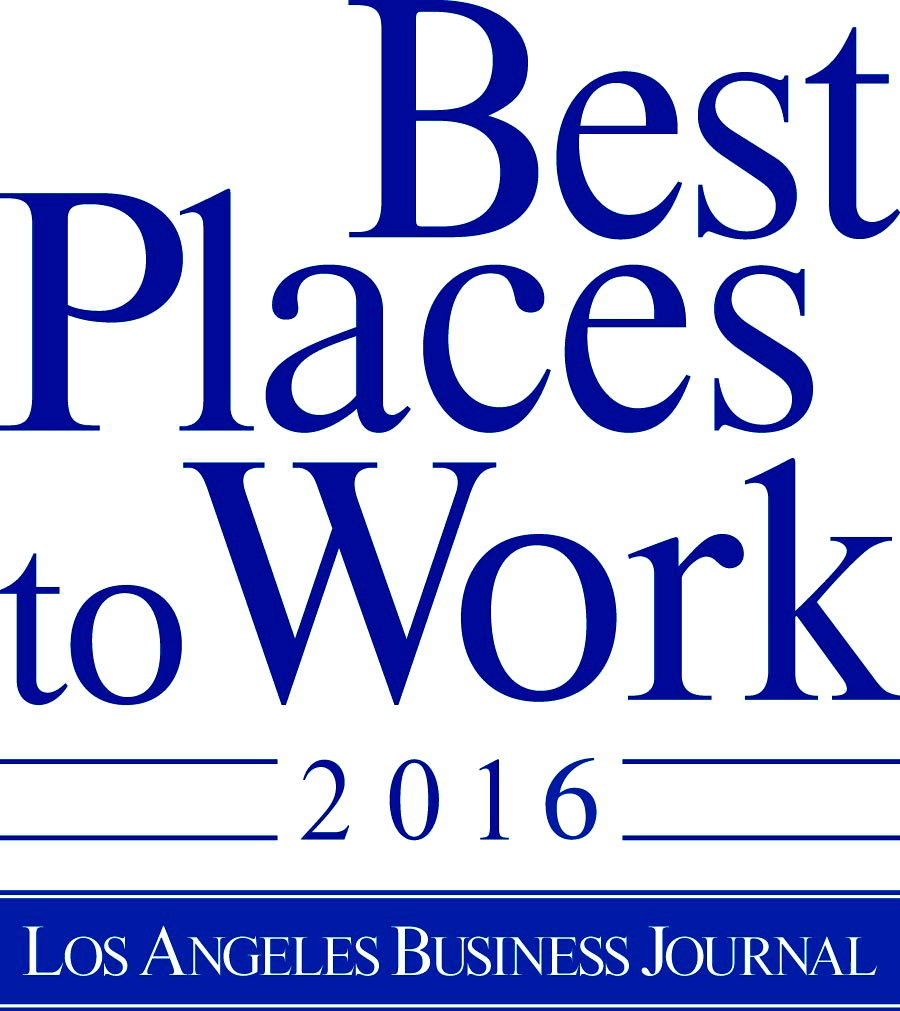 Evolution is in our DNA.
As an independent firm effecting big change in the financial services industry, Financial Finesse thrives by preserving the DNA and mission of Founder and Activist CEO, Liz Davidson, in every engagement. A leading advocate for fiduciary reform, Liz testified before the Department of Labor and consulted with the White House and Consumer Financial Protection Bureau (CFPB) influencing the 2016 decision to tighten fiduciary standards and legislature promoting incentives for employers who offer financial wellness programs.
In addition to publishing best practices and committing her time to select keynote and thought leadership engagements, Liz continues to evolve the mission and integrity of the industry she inspired by remaining deeply involved in consulting engagements.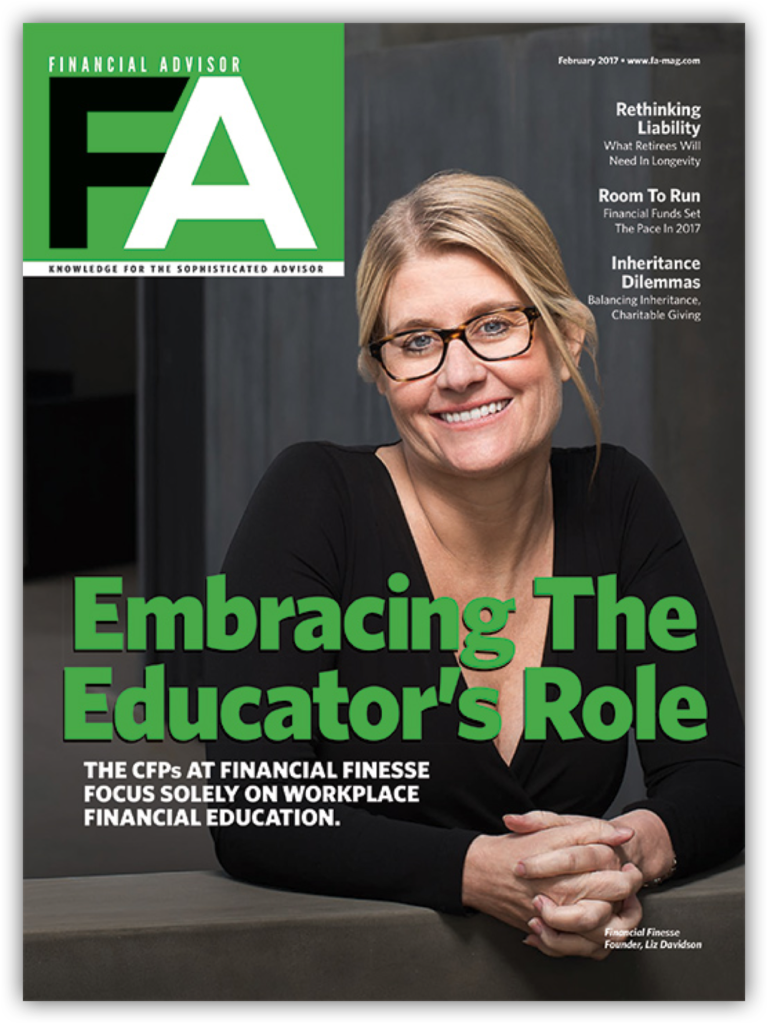 An Open Letter on Financial Wellness from CEO, Liz Davidson
We live in an incredibly uncertain time, where the American dream for far too many, seems out of reach. Home and college prices have soared, with student loan debt at record highs and homeownership at its lowest level in over 50 years. Despite strong stock market growth, wages have stagnated, traditional pensions are a thing of the past for the vast majority of Americans, and we are now in a position where we must pay more out of pocket to fund our health care and build our retirement nest eggs.
We are facing a strong likelihood of downward mobility, where most young adults could face bleaker financial futures than their parents.
Unless…we change things now.
Unless…we come together and create a movement to take back control of our financial lives.
This movement, which has also become one of the most rapidly growing employee benefits, is financial wellness. Employers can no longer ensure our financial security, but now they can do something potentially more significant: provide the financial guidance employees need to maximize the compensation and benefits they do offer and in doing so, become a partner in their financial security.
I left investment management in 1999 to start the financial wellness movement, by founding the nation's first unbiased workplace financial wellness company. The result is a company fully dedicated to the mission of providing employees with the unbiased information and guidance they need to become and stay financially secure, as an employer-paid benefit, with no financial products or services to sell individual employees. We've impacted millions of lives over the course of the last 20 years and have proven that when delivered effectively, an ongoing financial wellness benefit can transform the financial future of both employees and the organizations they serve.
But we are one firm. To have the kind of national impact that we believe is necessary to reverse the trajectory of downward mobility and create future generations of financially healthy people who are able to weather economic challenges, we must better define what it means to be a workforce financial wellness provider. To us, and to the employers we serve, it means always acting in the best interest of employees and being completely free of the conflict of interest that necessarily comes with sales of any kind.
I encourage employers to deeply consider independence when selecting a financial wellness provider—not only to better serve their own employees but also to protect an industry that has collectively improved the financial security of millions of Americans.
We invite you to join our mission to create a financially healthy society by investing in yourself, your employees, and the shared financial future we all stand to inherit.