Financial coaching that changes lives.
Empower your workforce with personalized financial guidance
from the company that created financial wellness.
We're in the business of changing financial lives.
Employers can no longer guarantee life-long financial security with gold watches and pension plans. So, we invented Financial Wellness in 1999 as an innovative way to remain true partners in your employees' financial future.







On average in the US…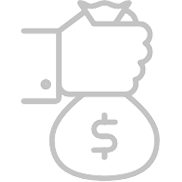 $50 Million
That's how much the average 5,000 employee organization can spend on employee benefits each year.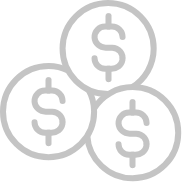 $1 Million
That's how much the average employee can leave on the table over the course of their career as a result of not fully understanding their employee benefits.
Being average is expensive. The most innovative organizations are utilizing Financial Wellness programs to help employees pursue an above average financial future.
Our Mission
We are not a finance company.
We are a people company on a mission to deliver life-changing financial guidance to those who need it most.
No sales pitch, hidden agenda, or fees.
The power of people helping people.
True Financial Wellness cannot be achieved through technology and financial products alone. Our team of CFP® professionals rely on AI – Actual Intelligence – to connect the dots between money and emotions to ultimately inspire real, quantifiable behavior change.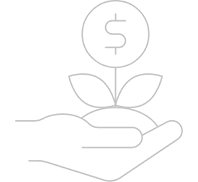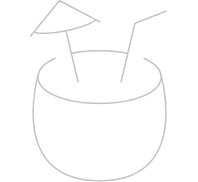 Financial coaches so good your employees can retire earlier than they ever imagined.
An employee benefit so good they won't want to.

"This service is priceless. I know people that pay thousands of dollars a year to talk to someone like Greg and I get unlimited access for free as an employee benefit."
– Aetna employee

"This is a great performance enhancement benefit the NFLPA provides. It works, it's free, so why wouldn't you use it?"
– Carl Nassib, Defensive End, Tampa Bay Buccaneers

"Thank you HR for looking out for our well-being. I LOVE THIS PLACE!"
– Financial Finesse user

"I just had an employee tell me that Financial Finesse is the best benefit offered by SMC. That made my day!"
– Human Resources employee, Sibayne Stillwater

"Financial Finesse is rapidly becoming one of my favorite employee benefits. Thanks for helping my family and I create a plan to achieve our goals!"
– International Paper Employee
saf

"Thank you for all the insight and information you shared! I finally understand why and when I should consider a 401(k) loan and realize it really should be the last resort for my situation."
– Financial Coaching caller

"Thank you Kelley! It was a pleasure speaking with you. You're definitely more helpful than these attorneys!"
– Financial Coaching caller
The only guaranteed ROI is
investing in the wellbeing of your employees.
Whether your strategy is mission based or problem-centric, we specialize in defining the objective and metrics of your wellbeing investment, creating a unique employee experience to drive engagement, and delivering client success through ongoing support.
Wellbeing Strategy Consulting
With twenty years of Financial Wellness experience, we dig into the data and leverage our award-winning predictive ROI model to assess your organizational challenges and determine an integrated program strategy that fully optimizes your long-term results.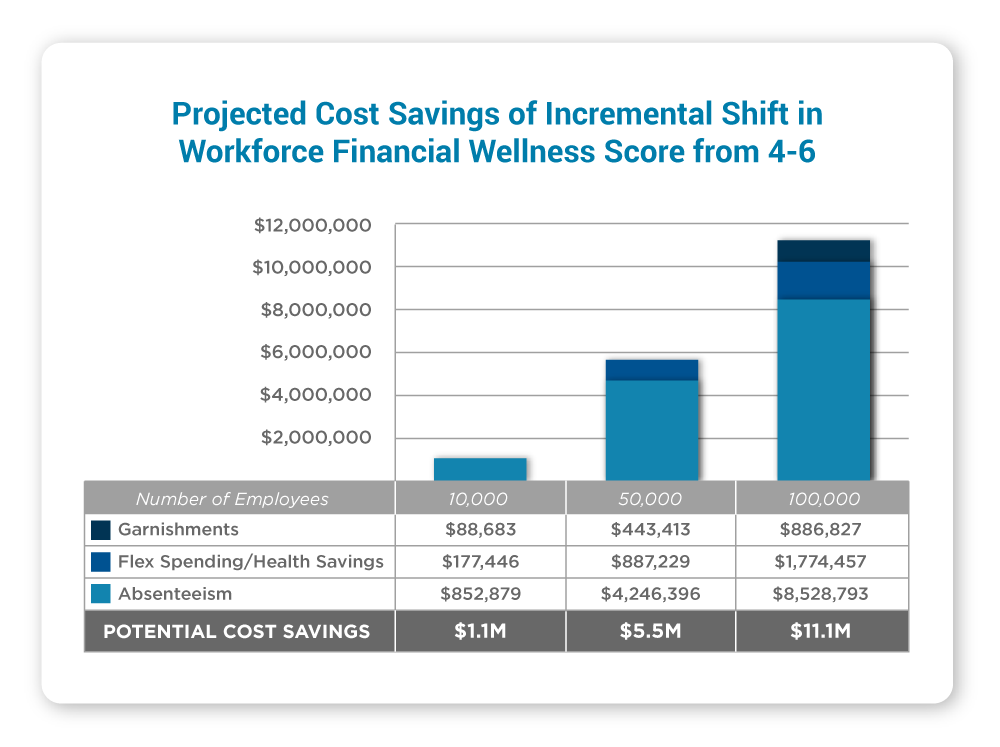 Based on an annual study of Fortune 500 employer utilizing multiple Financial Finesse services.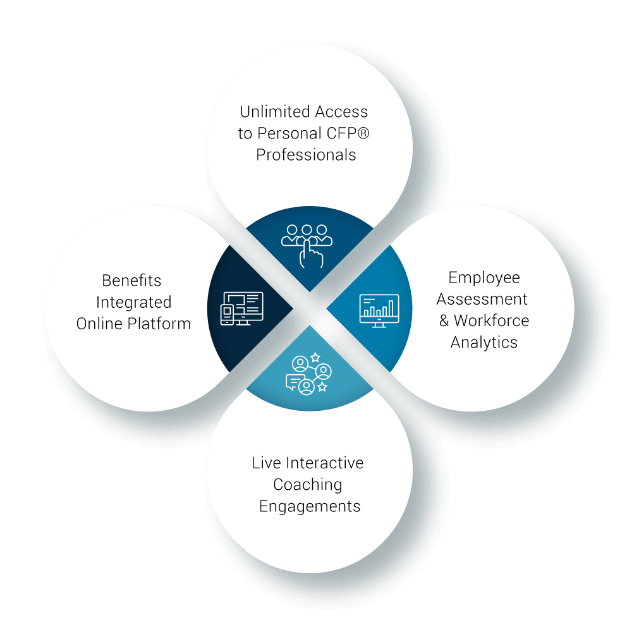 Custom Program Design
Once we understand your strategic challenges and goals, we design a holistic employee experience, fully integrating your benefits, that delivers unbiased financial coaching when and where your employees need it and in their preferred learning style.
Ongoing Program Concierge
We do the heavy lifting for you. As your full service partner, our team of client service, marketing, technology and creative design experts is at your disposal, giving you everyday access to the high-touch support you need to create and deliver an award-winning program.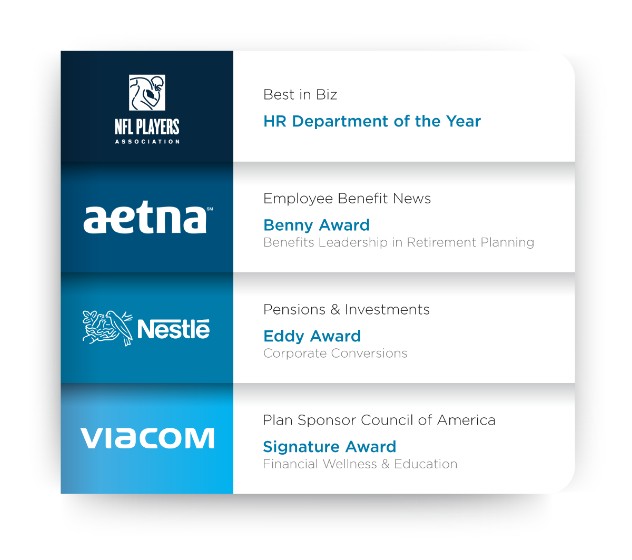 Contact Us
Join our mission and empower your people to live well by doing good.