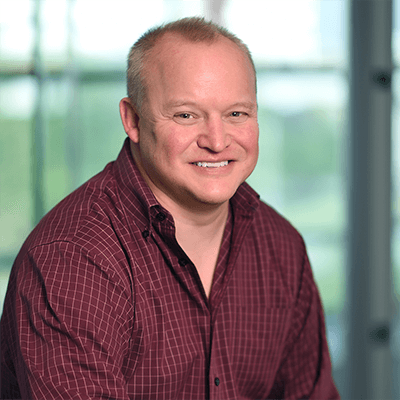 Steve White, CFP®, MBA
Personal Financial Coach

Dallas, TX
My Story
Steve White has over 20 years experience as a CFP® professional and holds his MBA from The Cox School of Business at Southern Methodist University. His professional goal is to help people figure out how to achieve financial success on their own.
Fun Fact: Steve helped to pay for college by selling the cows he'd earned in lieu of pay while working his dad's cattle farm growing up (his dad bought them back).
His favorite financial book is The Millionaire Next Door by Thomas J. Stanley. Couple that with his favorite quote from no other than Yoda himself, "Do or do not. There is no try", then you get a pretty good picture of how Steve thinks about his finances.
Some Key Life Milestones I've Crossed:
Helped three kids find the "right" college and paid for it
Handled the financial and emotional challenges of job changes
Figured out how to have budget conversations that don't end in a door being slammed
What I'm Focused On:
How to talk to my kids about money without using my "Dad" voice
Dealing with the ever present risks of consumerism
Years of Experience
31
Specialty Areas
Debt
Retirement
Insurance
Education
M.B.A., Southern Methodist University
B.A. Economics, North Carolina State University