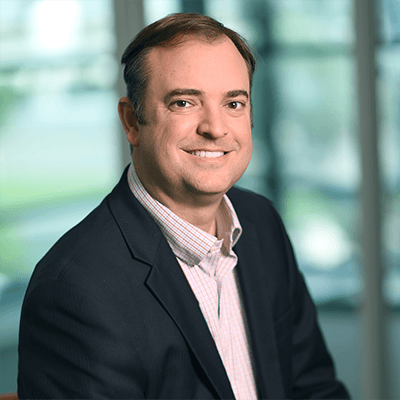 Scott Spann, CFP®, PhD
Personal Financial Coach

Charleston, SC
My Story
Scott Spann is a financial life planner, educator, and coach. He is on a mission to fundamentally change how everyone can get access to unbiased financial guidance, regardless of income or net worth.
Scott provides individual coaching, facilitates workshops, leads webinars, manages educational content, and provides support for research reports on financial wellness topics. He also leads academic research studies on the assessment of financial wellness in the workplace, retirement preparedness, and financial psychology. Scott has 18+ years of financial planning experience; prior to joining Financial Finesse he established a fee-only financial planning practice in Charleston, South Carolina.
Scott earned a Ph.D. in Personal Financial Planning from Kansas State University, a B.S. in Psychology from The College of Charleston, and an M.A. in Clinical Counseling from The Citadel. Scott holds the CFP® designation and enjoys the opportunity to help others improve their overall financial health while communicating best practices to other like-minded professionals inspired by the emerging workplace financial wellness model. He leads the continuing education efforts at Financial Finesse – a CFP® Board Registered CE sponsor. Scott is a frequent contributor to Forbes and Financial Finesse's daily personal finance blog.
Scott lives in Charleston, South Carolina where he enjoys spending time outdoors near the Lowcountry rivers and the nearby Blue Ridge Mountains. He enjoys traveling across the country and across the globe. Other pursuits include a passion for music, playing sports (golf, basketball, soccer) and coaching youth sports (soccer, baseball, basketball).
Fun Fact (and an Honest Confession): Scott credits his grandparents for creating the spark to become an educator. He credits his upbringing in a household full of money arguments and financial stress with giving him the desire to help others do a better job making financial life decisions.
Life Motto: Live in the moment. Plan for the future. Thrive as you seek a purpose greater than yourself.
Some Key Life Milestones I've Crossed:
Got married
Raised and mentored my kids
Started and managed a business
Went back to school to earn a PhD
Some Key Life Milestones I've Crossed:
Achieving financial independence
Saving for kids' college
Sell house & split time living on a boat / RV
Years of Experience
22
Specialty Areas
Money Management
Retirement
Investing
Education
Ph.D in Personal Financial Planning, Kansas State University M.A. in Clinical Counseling
The Citadel B.S. in Psychology
College of Charleston