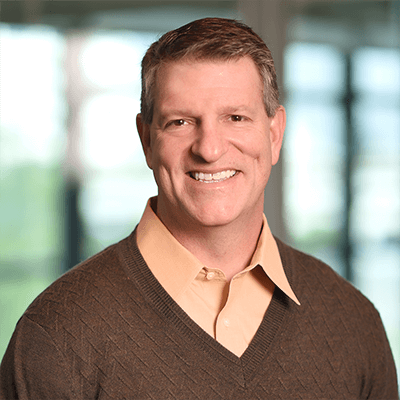 Greg Ward, CFP®
Personal Financial Coach

Charlotte, NC
My Story
Greg has a great penchant for statistics and trend-spotting as well as excellent research and analytical capabilities, as evidenced by his degree in Statistics from The University of California, Davis. You can read his award-winning essay on financial wellness and listen to him featured on a couple podcasts here.
However, Greg also derives great personal value from his financial planning work with individuals, where he describes what he does as "helping to reveal people's potential to create greater financial wellness for themselves." His emphatic and caring nature enables him to quickly create feelings of trust with employees.
Greg and his wife have raised four children, with two currently in college and one in high school – so he is intimately familiar with the ins and outs of college financial aid. His family is actively involved in their church community, where Greg has had the privilege to complete several mission trips, most recently to Guachochi, Mexico. They live on the outskirts of Charlotte, North Carolina.
Some Key Life Milestones I've Crossed:
Cross-country relocation
Bought and sold multiple primary residences
Sent kids to college
What I'm Focused On :
Paying off my mortgage
Getting kids through college
Setting myself up for early retirement
Years of Experience
27
Specialty Areas
Money Management
Retirement
Education Planning
Education
B.S. in Statistics, University of California – Davis