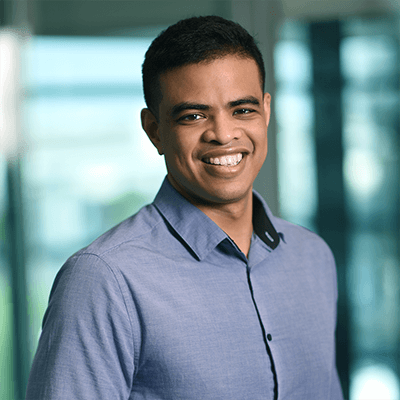 Erik Carter, CFP®, JD
Personal Financial Coach

New York, NY
My Story
Erik's experience in financial planning and wealth management ranges from running a branch office for one of the largest brokerage firms in the country, to advising members of Congress as a financial adviser on Capitol Hill, to serving as a vice president in the private client division of a major brokerage firm in Manhattan. He earned a B.A. in Economics with honors from NYU and a law degree on a full academic scholarship from the University of San Diego, where he focused on tax and estate planning.
When it comes to his finances, he likes to turn to the famed Warren Buffet for guidance, particularly hanging on his words: "I will tell you how to become rich. Close the doors. Be fearful when others are greedy. Be greedy when others are fearful."
A little fun fact about Erik: he provided political commentary on MTV while he was in college.
Some Key Life Milestones I've Crossed:
Earned college and law degrees without student loans
Invested in 5 rental properties
Bought a home in cash
Some Key Life Milestones I've Crossed:
Getting my estate plan in order
Optimizing my investment portfolio
Achieving financial independence
Years of Experience
19
Specialty Areas
Money Management
Retirement
Investing
Education
J.D., University of San Diego
B.A. in Economics with Honors, NYU