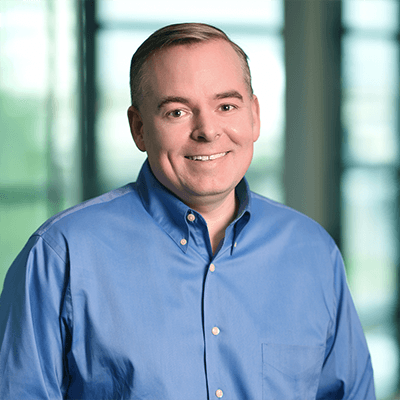 Chris Walker, CFP®, CPA/PFS
Personal Financial Coach

Nashville, TN
My Story
Chris is someone who has an extreme distaste for debt. He and his wife Leah, who live in the Nashville area, have been aggressive savers for years and now enjoy living debt free. He's been driving the same car for the past sixteen years since it's paid for and has no plans to buy a new one until he absolutely must. Chris spends most of his free time with his wife and two boys as they love to camp, go biking, or play soccer in the back yard. He also serves as Treasurer for his local church where he occasionally preaches and teaches Bible class. And as an alumnus of the University of Alabama, Chris is a big follower of the Crimson Tide and enjoys watching Alabama football games.
Chris is one of the CPAs on the team and also holds the Personal Financial Specialist designation, which is only available to CPAs who have demonstrated an expertise in financial planning. Considering that he passed both the CPA and CFP® exams on his first try, its no surprise that Chris is one of the go-to planners on the team for tax questions.
If you ever talk to Chris, make sure you ask him about making it to the Babe Ruth/Cal Ripken League World Series when he was a kid!
Some Key Life Milestones I've Crossed:
Got married and had kids
Bought and sold multiple homes
Became debt free
What I'm Focused On:
Saving for retirement
Saving for kids' college
Rebalancing my investment portfolio
Years of Experience
20
Specialty Areas
Benefits Planning
Retirement
Taxes
Education
Masters of Accountancy, University of Alabama
B.S. Accounting, University of Alabama