Your COVID-19 Financial Survival Kit
We've created this resource as an extension of our financial wellness community and our mission: to share life-changing content and guidance to help everyone navigate the COVID-19 crisis together with confidence.
Get Personalized Guidance
Which of the following best describes your situation?
Look out for scams!
Unfortunately, many scammers are trying to take advantage of the coronavirus pandemic to dupe people out of their money. So, we've compiled the different scams going around and how to look out for them!
All COVID-19 Articles and Resources
Helpful Financial Resources
Welcome to Financial Finesse
Where every employee gets unlimited financial guidance, no strings attached.
At Financial Finesse, doing well by doing good has been our social mission since 1999. Recognizing the people who need financial guidance the most are often the ones who lack access to it, we created a company to provide unlimited access to life-changing financial wellness services as an employee benefit.
No sales pitch, hidden agenda, or fees… simply access to the people and resources employees need to make key financial decisions.
Liz Davidson, Founder & CEO, Financial Finesse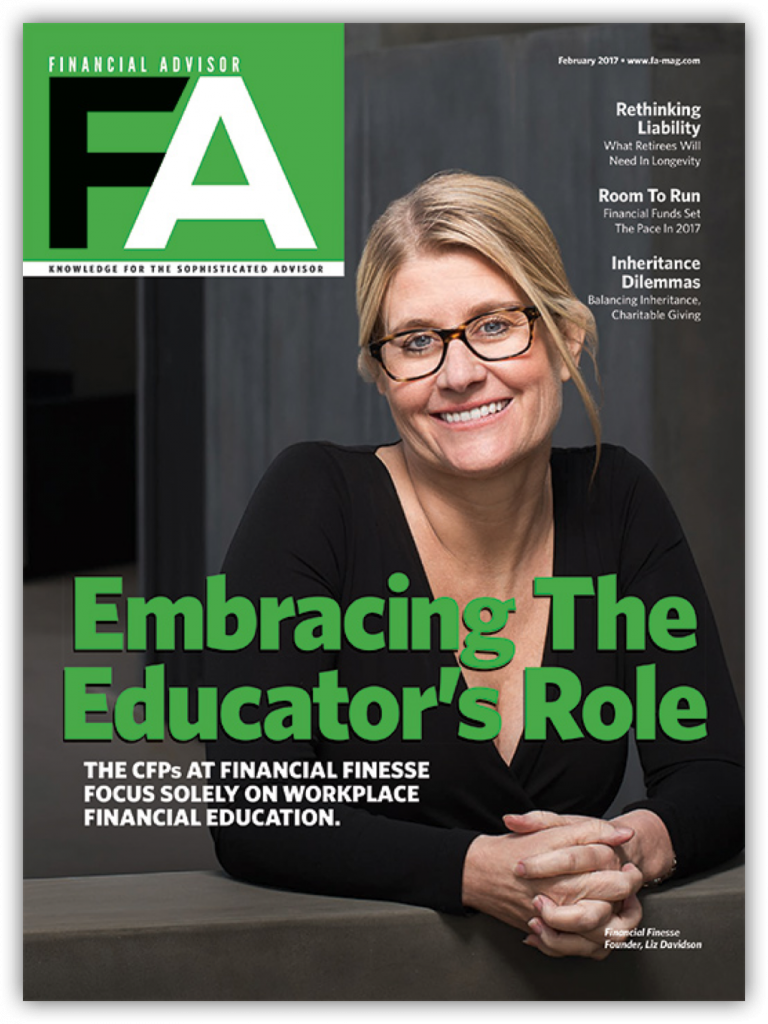 © 2021 Financial Finesse, Inc.
All content is for informational purposes only and should never be considered, conveyed, or shared as legal, tax, investment, or financial advice under any circumstance.