Financial Wellness at Work Podcast.
Financial Finesse Financial Coaches work with people from all walks of life and have literally seen it all! They've supported employees and participants (and their families) through debt, cash flow, and credit challenges, buying homes, growing their families, marriages and divorces, retirement planning, and more. Through guest interviews, your host Liz Davidson, founder and CEO of Financial Finesse, will share life-changing stories of financial transformations experienced by everyday people who gave financial coaching a try. Financial stress doesn't exist in a silo – it influences everything, including mental and physical health, relationships, and productivity. We'll dig into it all.
Our Host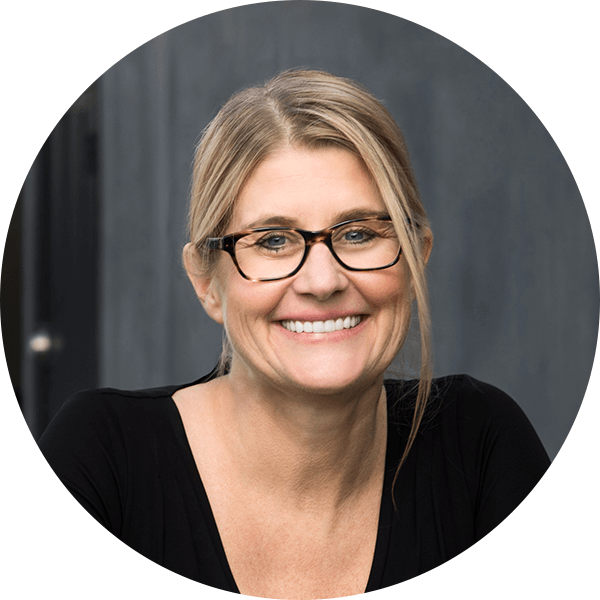 Liz Davidson,
Founder and CEO of Financial Finesse
Liz has been widely recognized as one of the nation's leading experts in the field of financial education. Prior to launching Financial Finesse at 28 years old, she owned a hedge fund with $40 million in assets. She left the hedge fund industry to establish an unbiased financial education firm that would provide people with the information they need to make sound financial decisions and achieve their financial goals.
Today, Financial Finesse is the leading provider of unbiased financial wellness programs in the country, works with thousands of organizations, including many Fortune 1000 companies, and reaches over 2.4 million Americans per year. She holds an MBA from the Anderson School at UCLA.