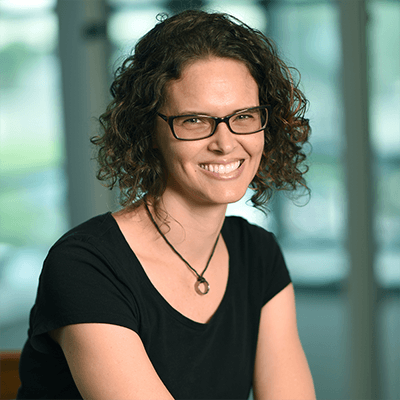 Rynda Chappell-Wilk, CFP®, MBA
Personal Financial Coach

Orlando, FL
My Story
Rynda's passion for personal finance began when she was in college at a small school in Georgia. She watched as many of her friends struggled to make ends meet while still wanting to go out with their friends on the weekend. She saw how hard it is to break away from the crowd and say, "No, I'm not going out tonight, it's not in my budget."
For Rynda, saving money is something she sees as a challenge and the attainment of the goal is enough to energize her. This discipline carries over into her personal life too – she can be found working out at the gym many mornings at 5:30 and has a marathon and several triathlons under her belt. However, she realized that not everyone is wired to see saving as a fun challenge, so she became a planner to help others discover their own motivation to achieve goals – as a self-described problem solver, it's one of her passions.
She has been living in the Southeast her entire life, mostly in North Carolina and currently Florida, where she makes a home with her husband, two children, dog and two gerbils. Besides helping others with their finances, Rynda enjoys making music – a piano player her entire life, she also played the snare drum in the marching band and currently plays in the hand bell choir at her church.
As a mom, Rynda has a passion for helping her kids to grow up to be the best people they can be. That sometimes means making decisions that they don't particularly like, which she says is one of the hardest things about being a mom. However, it's what gets her out of bed each morning. She also brings more than 15 years of marriage to the table and the wisdom of working through differences in financial priorities. Her husband is Polish, so she's been working to learn the language when not enjoying time with her family.
Some Key Life Milestones I've Crossed:
Survived with an income of $1,000/month for two people
Got myself into and out of a real estate mess
15 years of working through financial mindset differences with my husband
What I'm Focused On:
Being happy with what I have
Improving my estate plan
Steering my kids towards a college education we can afford
Years of Experience
20
Specialty Areas
Money Management
Home Ownership
Education Planning
Education
M.B.A., University of Tennessee – Chattanooga
B.A. in Spanish, University of Georgia