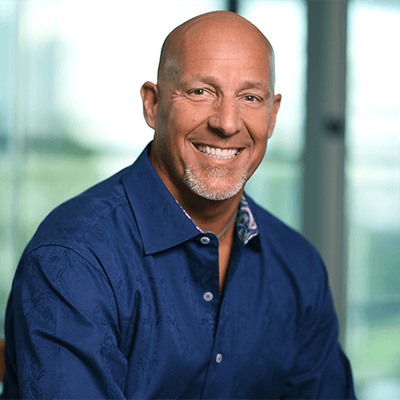 Bruce Young, CFP®, RICP®
Personal Financial Coach

Los Angeles, CA
My Story
As a California native, Bruce lives up to his heritage — when he's not playing beach volleyball, working out or golfing, he's headed for the mountains to carve on his snowboard.
Bruce and his wife are landlords, including hosting an Airbnb in the second unit of their home, a practice that is key to achieving their goal of retiring early. Once Bruce can tear himself away from training our team to excellence, they plan to retire out of the country near a beach for endless days or SCUBA diving and hiking. The majority of their vacations are currently spent scoping out the perfect location.
One of Bruce's unique talents is the ability to shift his communication style to whatever the person he's working with requires. This enables him to connect with individuals from all walks of life, and is also the reason he's the perfect person to be training our team.
Some Key Life Milestones I've Crossed:
Got married
Rid myself of debt
Bought and sold multiple properties
What I'm Focused On:
Ensuring my wife can retire at 55
Diversifying investment portfolio
Continuing personal and professional growth
Years of Experience
29
Specialty Areas
Retirement
Investing
Estate Planning
Education
B.S. in Finance, California State University – Haywarda